Black Screen
Video rendering problem with Windows Movie Maker - Video saves with a black screen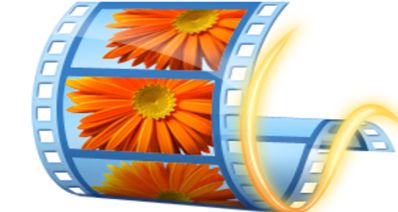 Some times at work it does happen that I need to build up a little video about a past event. In those situation I do not mingle with big professional video editing tools such as Adobe Premiere instead, I use the Microsoft's Video Editing tool bundled with the Windows Live Essentials Apps; Windows Movie Maker.
Windows Movie Maker is a great tool for building, editing and publishing professional videos in no time. It has the basic features needed such as Animation, Visual Effects, Pan and Zoom and Transition.
You can edit audios and videos as well; brightness control, video and sound trim or split, audio mixer, audio effects such as fade in and fade out… wait that's not a review of Windows Movie Maker!
Well this time after finishing the video montage I had a hard time saving the video. Each time I would save the clip and try to open it using my favorite media players I would get a black screen, no image! The sound played perfectly though.
I spent much time to solve the problem; changing Windows Movie Maker's configuration, trying different video formats and other things. Finally, I began looking for solutions online. This is where I came across a video on YouTube where the guy showed how updating his video driver solved the issue. Wait… what he's saying? Video driver? That is already installed unless… Oh yes I had reconfigured my work PC three weeks ago and no I haven't probably installed all the drivers. I quick check in Device Manager confirmed that. So all I had to do is go to Display Adapters section of Device Manager, right-click on graphic adapter and select "Update Driver Software."
That solved the issue.
Please bear in mind however, that this solution which consist of updating drivers through Device Manager may not work for everyone. Especially if you are running a non-genuine version of Windows where updates are disabled. In this case I would suggest you go to your GPU adapter manufacturer's website and grab the latest driver version for your card model.
Regards,
Cédric