Mauritius
Windows 10 & Visual Studio Launch Event at Microsoft Indian Ocean Islands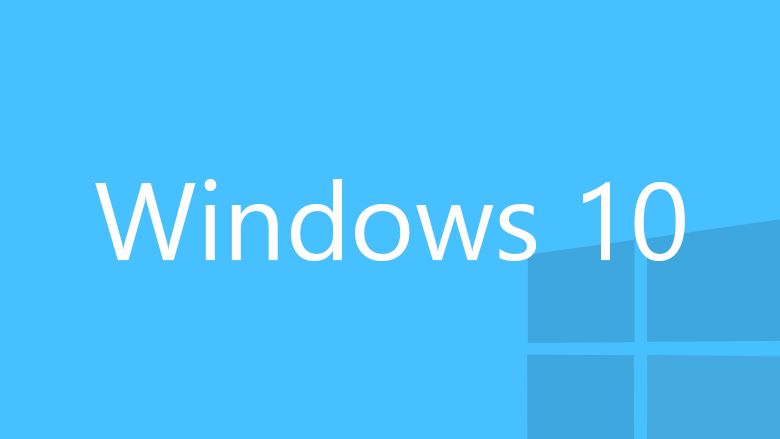 The 29 July 2015 marked the released to the public of Windows 10. For the occasion, the Microsoft Student Partners of Mauritius organised a special launch event not only for Windows 10 but for Visual Studio 2015 as well which was officially released on July 20. I was very excited to attend the event at Le Caudan Waterfront. In my elation, I attended Microsoft two hours earlier. The event was supposed to start at 18:00 MUT and I was there before 16:00. I met the MSPs including Shelly and after a quick chat, I decided to go back to the courtyard to have some food and most importantly to wait until 18:00 arrives. That was a long and infinite wait. Well, 18:00 definitely did come and it's Jochen whom I met first. We made it up to the 7th floor of Dias Pier building through the elevator.
Some people were already there talking about stuffs, probably computer-related stuffs. Jochen and I talked about meetups, devcon and hackathons and then I had a talk with the others about the ways Microsoft intend to push updates to devices and other hot topics.
The show started at nearly 19:00 with an Intro Video, Arnaud Meslier a Microsoft MSP talked about the ambitions that Microsoft has which are:
Reinvent productivity and business processes.
Build Intelligent could platform
Create more personal computing
Emphasis was put on how Windows 10 users will have a great experience at both work and home environment. Mentioning as well that Windows 10 is great for business. Arnaud also highlighted the productivity features of Windows 10 and that users will enjoy a familiar experience.
Then came Zuber, another MSP who demoed Windows 10 and all its key features.
First, Zuber introduced Windows Hello, a feature which requires specific hardware requirement such as webcam with infrared support to perform face recognition when you login to your PC. No more passwords. Secondly, he talked about the Start Menu which makes its grand comeback. He also talked about the the interactive tiles, the Snap feature, Notification center, Cortana, the re-organised Settings app, Microsoft Edge and its various features such as Inking and Reading mode, the revamped icons, the Task View and Multiple Desktop feature and finally the Universal App Store and the tablet mode.
Unfortunately, that is all I could cover since I had to left early. Anyway I hope you liked it. 🙂
Regards,
Cédric